Safeguarding
Stapleford Abbotts Primary Academy, the governors and staff fully recognise the contribution the school makes to safeguarding children. We recognise that the safety and protection of all children is of paramount importance and all staff and volunteers have a full and active part to play in protecting children from harm.
Our school promotes a caring, positive, safe and stimulating environment which promotes social, physical, emotional and the moral development of each pupil.
Our school values promote safeguarding: Respect, Resilience, Fairness, Leadership, Enjoyment, Contribution and Trust.
At this school we have a number of Designated Safeguarding leaders: Sharon Simpson, Kim Thackray and Tracey Bankes. All staff receive safeguarding training.
We are always here to give advice, including online safety. If you have any safeguarding concerns, please contact the School Office who will signpost you to the appropriate member of staff. We have also put some useful links on this site which may also provide valuable information.
FIREWORK SAFETY
Once again, Bonfire Night is nearly upon us. It is such a wonderful time to have fun but we want all our families to keep safe at this time. Therefore, it is very important to follow firework safety guidelines as this will help you to make careful choices, be safe and still have great fun.
Be Safe on Bonfire Night
Never play with fireworks - They are explosives and can hurt you.
Always keep fireworks in a closed box and always follow the instructions on the box.
Only adults should light or hold fireworks.
When you are watching fireworks stand well back.
Never go near a firework that has been lit. Even if it hasn't gone off, it could still explode.
Fireworks will frighten your pets, so keep your pets safely indoors.
If you are given a sparkler:
Always wear gloves. Hold it at arm's length. When your sparkler goes out, DON'T TOUCH IT. It could still burn you, so put it in a bucket of water.
Never let off fireworks in public places such as streets or parks.
For further advice about firework and bonfire safety, there are many websites. The website link below does provide some additional safety information.
https://www.rospa.com/home-safety/advice/fireworks-safety/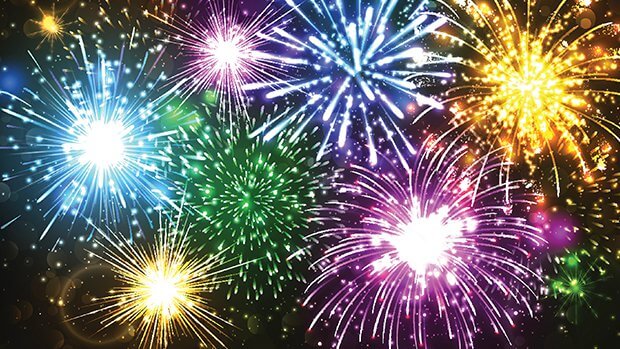 New Safeguarding website for parents - Parent Info
In schools we have lots of opportunities to learn about safeguarding and, particularly the online aspect. Parents on the other hand need access to support too. It is not always easy to encourage parents to meetings about e-safety, but it is crucial they understand the risks.

The government has recently launched a brand-new website to support parents. The website has being developed with ParentZone and CEOP, the police command responsible for child exploitation and online protection.

Parent Info is a collection of articles, tips, expert advice and resources designed to help parents keep up with what their children are doing on-line. For example, the site currently includes information about staying safe on minecraft, mental health, and building online resilience.
What Parents Need to Know about Online Grooming
https://www.nspcc.org.uk/preventing-abuse/child-abuse-and-neglect/grooming/